I am still two books away from finishing my reading goal of 125 for the year, but I'm sharing my top five today. (I reserve the right to amend this list if my last few books of the year are AMAZING) This was VERY hard to narrow down to five because I had a pretty stellar reading year!
Looking at this list, it's clear that this was the year of fantasy for me. I've never been a huge epic fantasy reader, but I just might be a new convert.
In no particular order:
Six of Crows by Leigh Bardugo – I haven't read the other Grisha world series, but they'll be on my list for 2016 for sure! This book was everything I ever wanted…drama, snark, gangs, secrets, spies, and awesome descriptions of a world so vivid it felt real.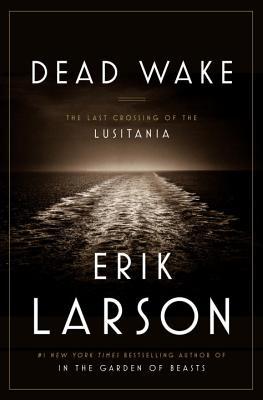 Dead Wake: The Last Crossing of the Lusitania by Erik Larson – Who knew a non-fiction book could be so completely riveting, even to the point of making my stomach queasy with suspense. Even if you aren't a big non-fiction reader, this one will hook you in!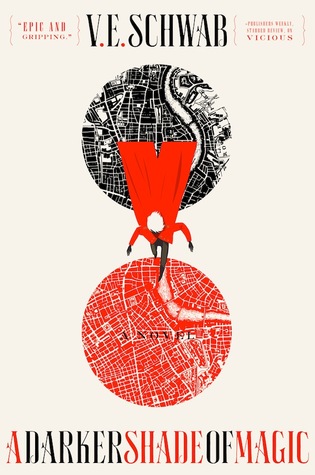 A Darker Shade of Magic by V.E. Schwab – Three different Londons, a girl with a kick-ass attitude, and mysterious magic and danger! This book was inventive and intoxicating.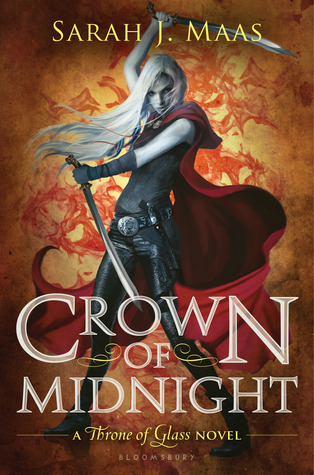 Crown of Midnight by Sarah J. Maas – This series! Technically, I should list each book in the series on this list, but I'm consolidating. I read the first book late 2014, but I caught up the rest of the series this year. I was unable to stop, and plan to reread them before the next book comes out in 2016. There is so much heartache, so much swoon, so much magic and power, and so much ass-kicking!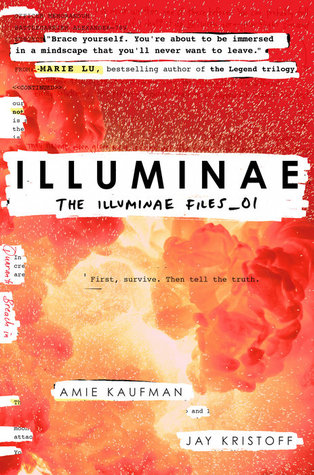 Illuminae by Amie Kaufman and Jay Kristoff – This book has everything! Crazy computers, plagues, snarky conversations, romance, heart-pounding action…It. Is. So. Good.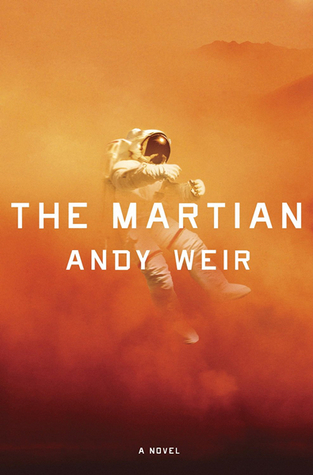 And one runner up: The Martian by Andy Weir. I totally joined The Martian fan club late, but I loved this book. And the movie, AWESOME, too!